As the old adage goes, "Luck favors the prepared". With us officially being in hurricane season, it is important to talk about a subject that most new homeowners (especially new to Florida) often overlook, impact rated garage doors.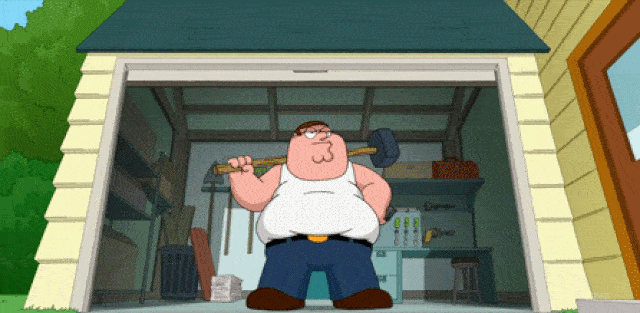 Studies have shown that garage doors were the biggest and among the most common breaches in homes during a hurricane. Then positive pressures build within the home, and are additive to the suction pressures already active on the roof and walls. For a wood-frame, low-rise house typical of North America, once the envelope of the building has been breached by the failure of a garage door, the loss of the entire roof structure becomes much more likely.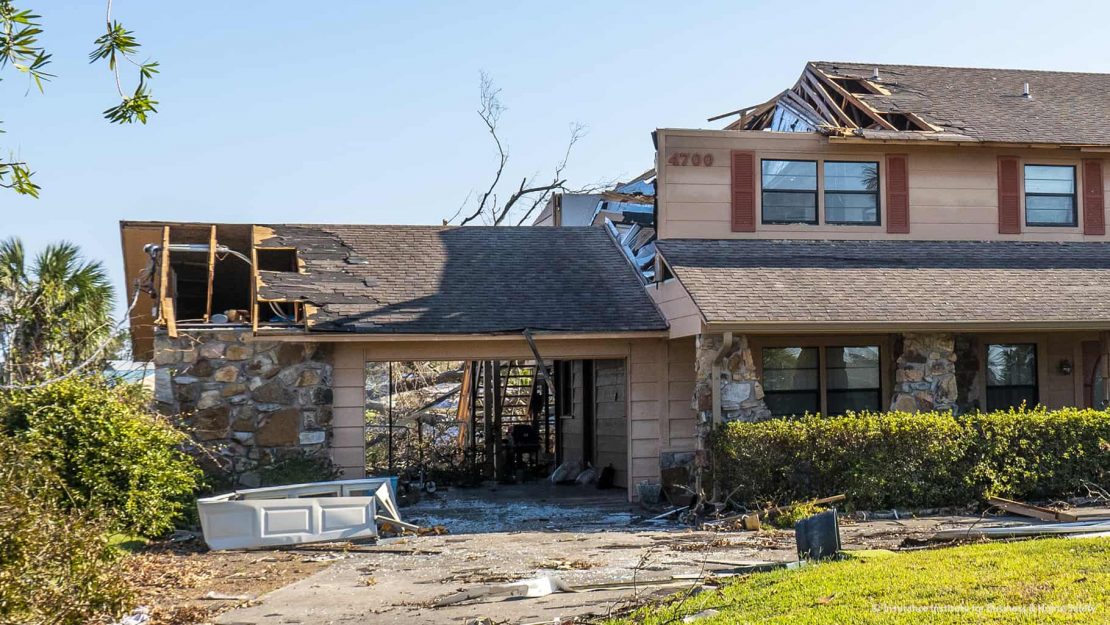 While, many regions in the U.S. do not require garage doors to meet high wind specifications, Florida basic wind speeds range from 120-180 mph for Risk Category II. ASCE 7-16 section 1609.1.2.3 goes into details about how wind loads apply to fenestration product ratings. Besides being wind resisting, many garage doors in Florida need to withstand impact from wind-borne debris. Large and small missile tests in accordance with ASCE 7-16 section 1609.1.2 are done before a garage door manufacture can be approved in Florida.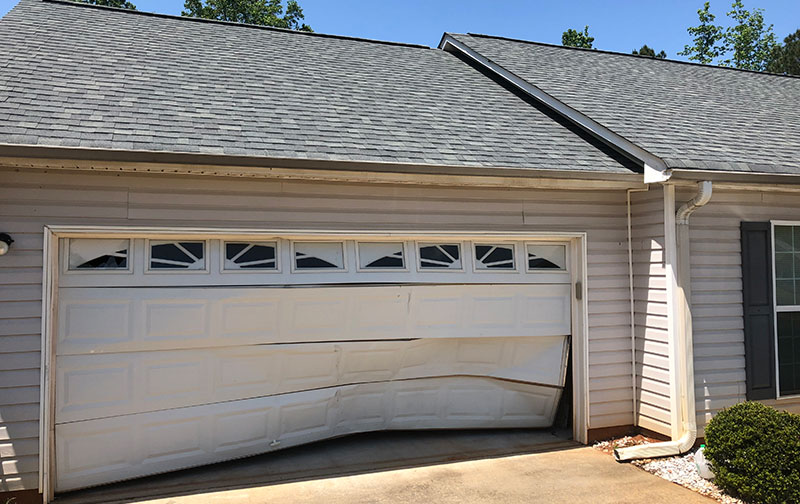 New garage doors can cost from $700 to $1,200. Many current home owners would rather retrofit their current garage doors, and if done correctly, this can be as effective against hurricanes as new garage doors on the market. With retrofit kits costing ~$150 (for a single garage door) and ~$500(for a double-door garage).
Whether you chose to buy a new garage door or retrofit your current one, investing in this can protect your home and valuables, saving you thousands in damages. Besides helping you save thousands; insurance companies often offer premium discounts to homeowners with a wind and impact rated garage door.
Author: Sofia Covelli