When it comes to hurricane preparations we don't want to just "let it go" for the last minute. With Tropical Storm Elsa predicted to skirt the west coast of Florida from tonight until making landfall in the Big Bend tomorrow afternoon.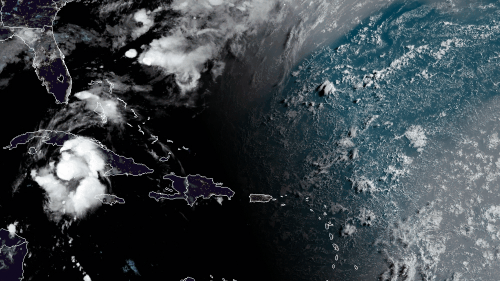 Lets' not underestimate her, remember Katrina was at first a tropical storm that turned into a Category 5 quickly. She strengthened into a Hurricane two hours before making landfall near Hallandale Beach, then once again weakened into a Tropical Storm until it reached the Gulf of Mexico. Because of the warm water in the Gulf, Katrina began to rapidly intensify into a Category 5 Hurricane, devastating the New Orleans area which is still affected 16 years later.
NOAA has issued advisories to parts of the west coast of Florida and a Tropical Storm Watch is in effect for the Georgia Coast and some portions of the South Carolina Coast (where the storm may reach late Wednesday and early Thursday). Specifically on the west coast of Florida, a danger of storm surge is predicted for tonight and Wednesday. Like Katrina, Elsa has a potential to strengthen in the Gulf.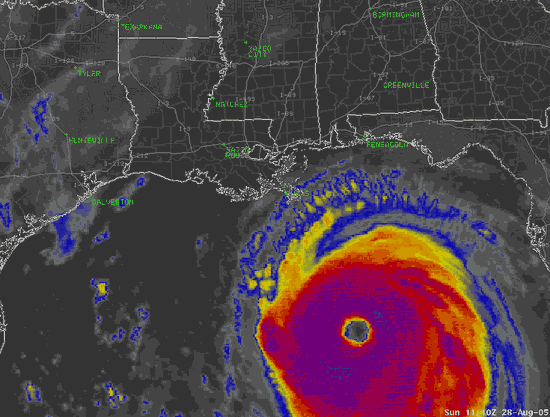 Prepare for Elsa by making an emergency plan, knowing your evacuation routes, bringing furniture inside, charging electronics, and gathering necessary supplies. Although it is too early to know for sure that Elsa will become a powerful hurricane, it is better to be prepared than just going "into the unknown".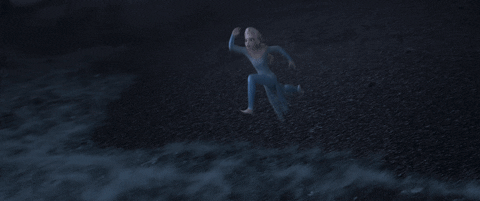 Author: Sofia Covelli