Imagine a world where trustworthy relationships are typical, not the exception. When companies regard business as partnerships not commodity transactions. TIE MAX, family owned and operated, is committed to making this vision a reality.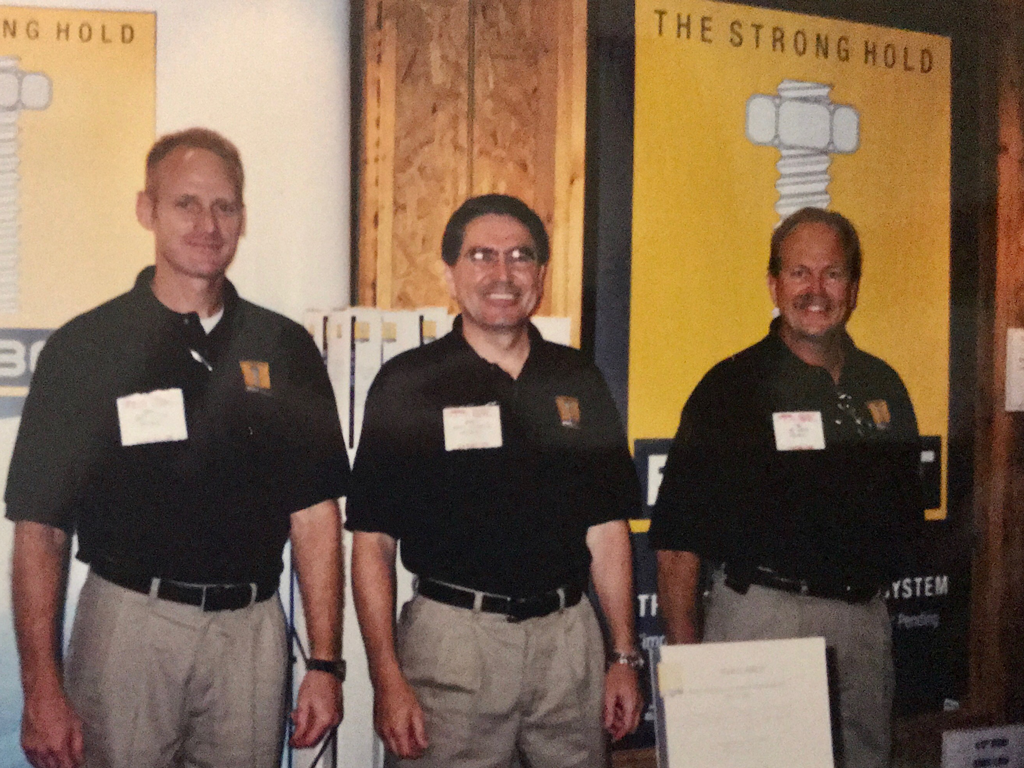 Our founder, Jerry Adamson, had a vision to challenge the status quo and provide a Structural Tie Down System that was superior to traditional strapping methods. The tried and true TIE MAX System was developed, tested, and vetted by third party entities to achieve ICC and FL product approvals. It has proven that we can build stronger uplift resisting systems that go above and beyond the minimum building code standards while being more economical than traditional strapping methods.
Architects and Engineers benefit from our gratuitous design and consultation services. TIE MAX will design and produce plans that can be incorporated into the Construction Documents at no extra cost. This enable designers to focus on other aspects of the project while our experts develop the high wind mitigation system for them. The Builder will appreciate the ease of install and more passed inspections resulting in material and labor cost savings. Everyone, including the owner, will applaud the cleaner finishes and increased security provided by the TIE MAX System.
We are in the business of building relationships and we earn our customers trust through actively demonstrating that meeting their needs is the most important service we provide.