Since the collapse of the Champlain Towers South, the investigation of the catastrophe has been spearheaded by KCE Structural Engineers leading it. Here are some updates on what has happened since June 24th, 2021.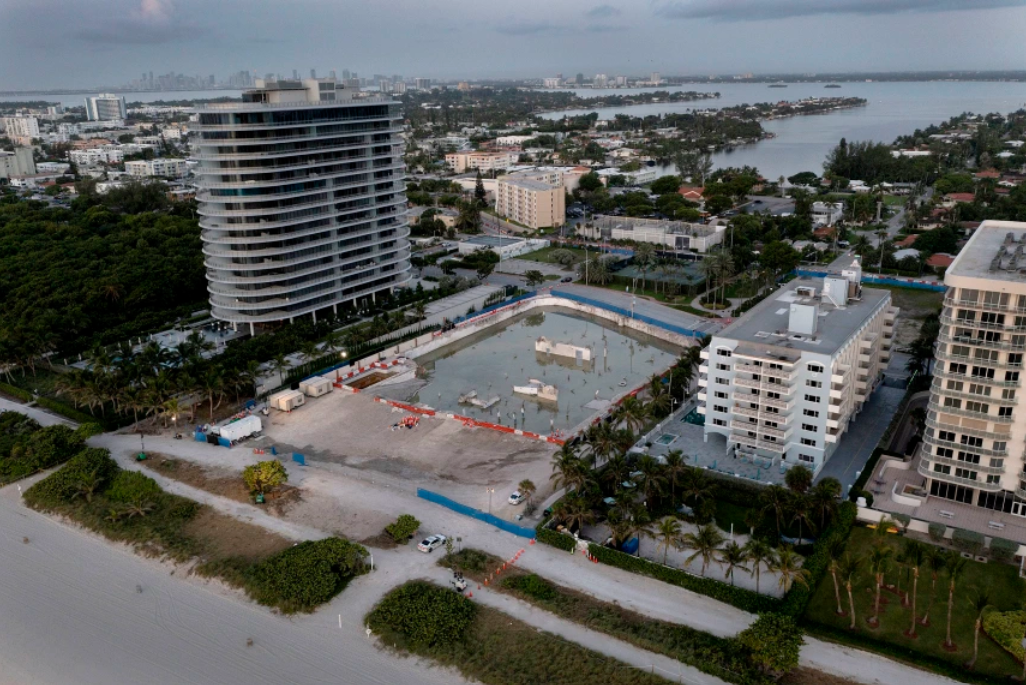 Less than a week after the collapse, Miami Beach City Manager Alina Hudak ordered inspections of 507 buildings that were close to or over 40 years old and near the beach front. Also, near the beach front Mayor Daniella Cava ordered for an immediate audit in Miami-Dade of all high-rise buildings older than 40 years old and taller than five stories, and all those built by developers Nathan Reiber and William M. Friedman. Associates Architects, Inc. (developer/designer of the Champlain Tower South). The building owners then had 21-30 days to provide documentation from a licensed P.E providing evidence that these buildings were safe for occupancy.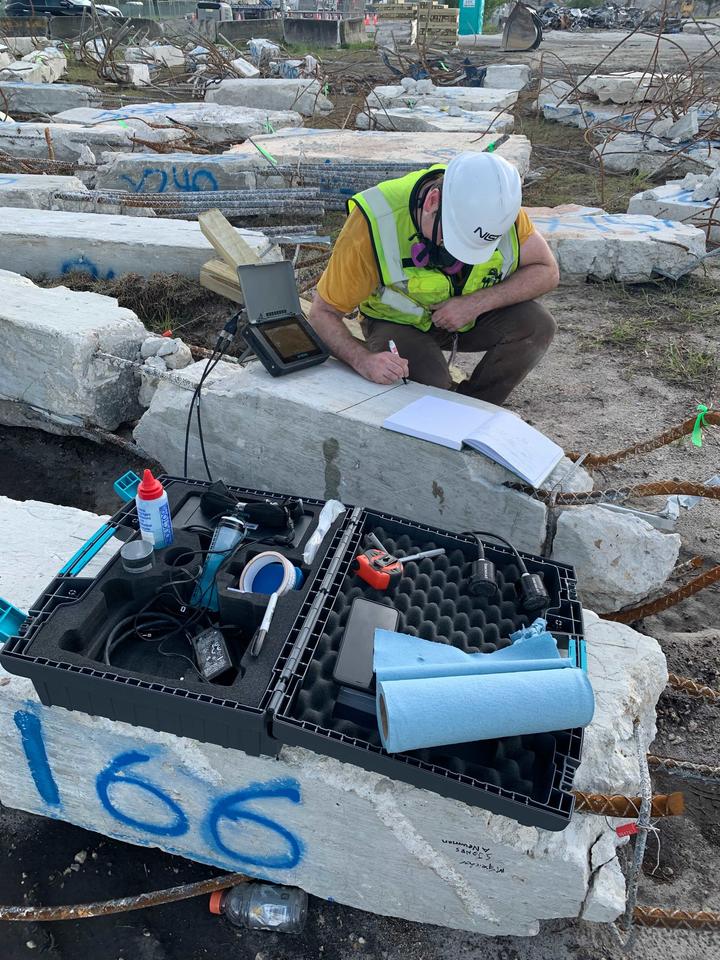 By August 17th, 2021, 9 buildings were of concern and 4 buildings have been evacuated due to unsafe conditions. Commissioner Michael Gongora is sponsoring a board discussion on the inspection process including the potential for earlier inspections of beachfront buildings and creating a reporting requirement for engineers/architects who discover structural deficiencies that pose a life safety concern.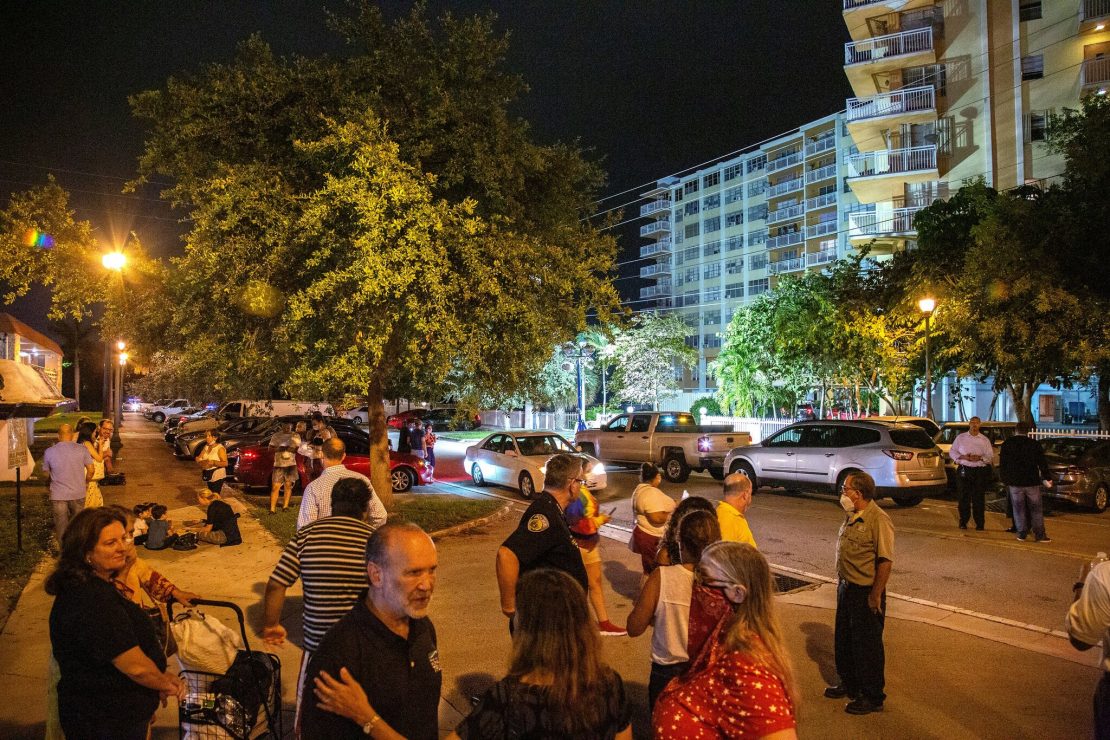 Since July 1st, the NIST (National Institute of Standards and Technology) has been working on ensuring that information and evidence related to the collapse is identified, collected, and preserved for the current investigation. Currently Allyn Kilshimer PE of KCE Structural Engineers is leading the investigation. His experience includes investigating major events such as the World Trade Center attack and the Oklahoma City Bombing. The firm, KCE, contributed to investigating the attack on the Pentagon during 9/11 and the FIU bridge pedestrian bridge collapse in 2018.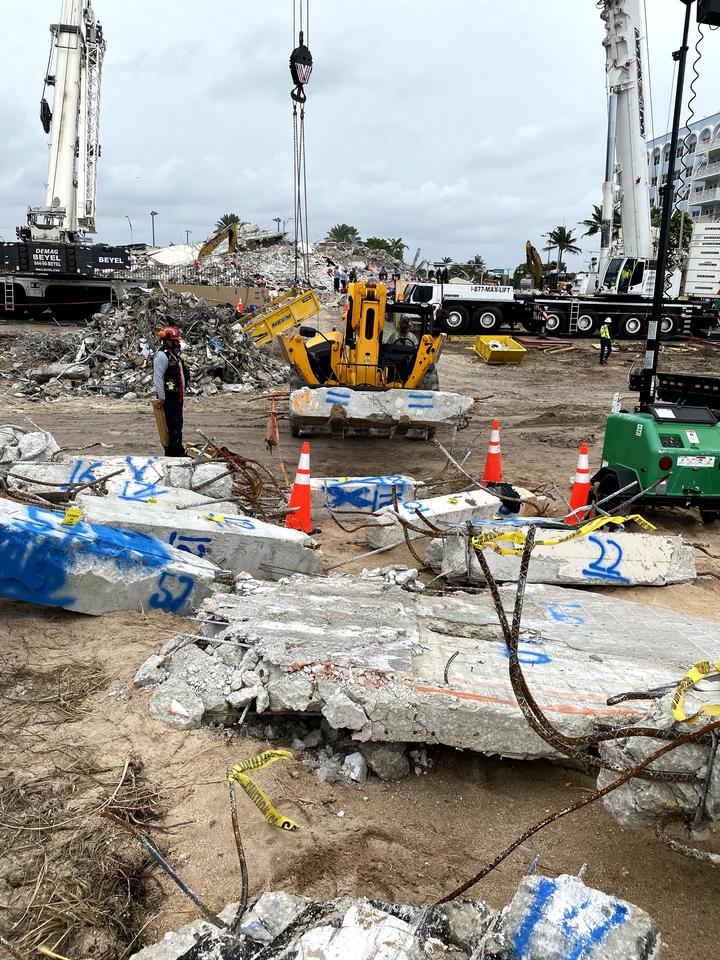 Kilshimer is assessing the Champlain Tower North to have a better understanding on how Champlain Tower South was built and is also working on the collapse site to study the reinforced concrete, balconies, and pool deck waterproofing. Kilshimer has stated: "This investigation will take several months…. there will be several contributing factors."
Unfortunately, 98 people have died and our hearts go out to their families and loved ones.
Author: Sofia Covelli